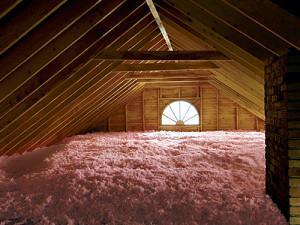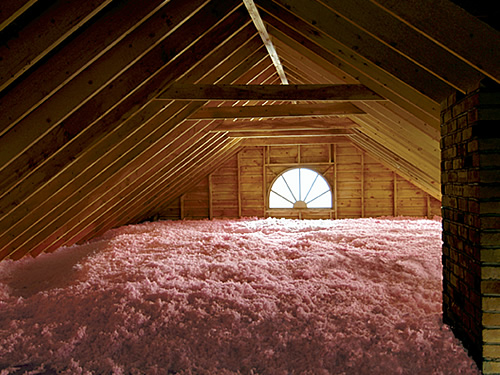 Oh, the weather out there is frightful! But inside can be so delightful!
Are you experiencing some icicles accumulating on your eaves? We have yet to experience the full-on weather Minnesota can have during this time of year! If you are noticing icicles, are you aware of why this happens? This happens as a result of poor insulation in your attic or roof rafters. We are currently servicing the Ham Lake, MN area to support you in a hassle-free quote to do the very uncomfortable, messy, itchy venture of replacing or newly establishing insulation! So you can have that warm, carefree feeling of icicle free and ice dam free eaves, shingles, roof and gutters yet this year!
Professional Attic Insulation Replacement & Installation Services
We are an established, credible, trustworthy company that offers residential and commercial insulation projects. We have an A+ rating with the BBB and are on Angie's list just to name a few of our credentials.
We understand how easy it is to let these projects go unattended and year after year you notice the ice dam build up along with icicles nearly reaching the ground! Not always an exaggeration we have witnessed. And we have heard that this winter season will be more significant than it was last year, so why not contact us to take a look at what we can do for you to have your insulation properly installed sooner that later to help you save on heating bills and feel warmer and cozier during this holiday season and the wintery months ahead.
MN Attic Insulation & Replacement Professionals
Prevent Winter Home Damages with Proper Attic Insulation! Worry free, hassle free, no pressure quotes are available. Let Refuge rescue you today, to prevent those icicles and ice dams from haunting your sleep and rest assured you will have just sugar plums dancing in your head! Contact the Professional Insulation Contractors in Ham Lake for prompt services at (651) PRO-ROOF!
May your holidays be happy and bright!
Save