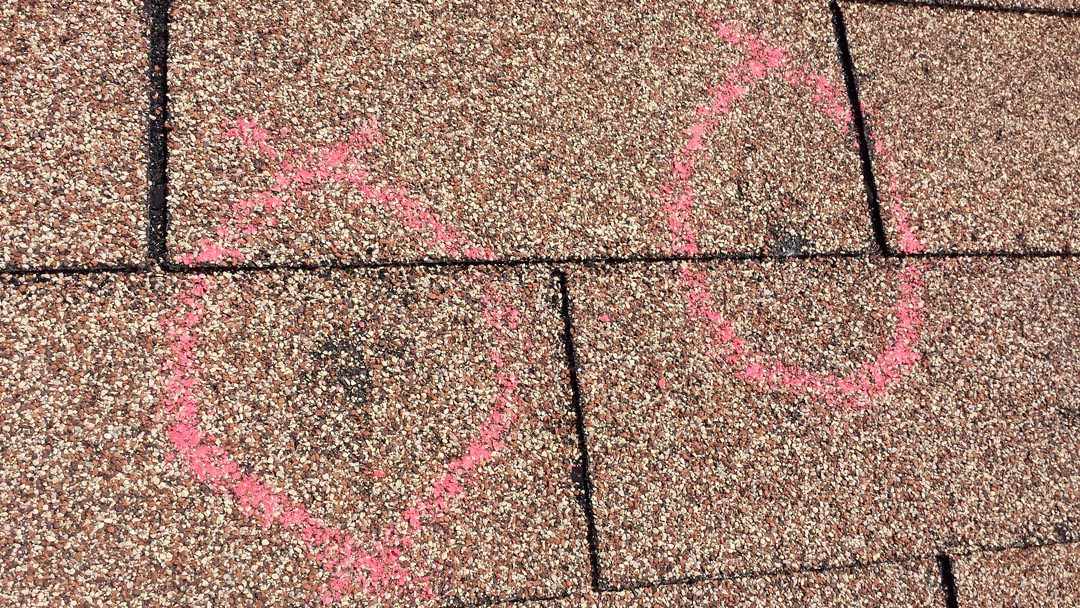 Nothing can truly prepare you for a severe storm that leaves your home and property damaged. The wind, rain and hail from the storm may have only lasted a few minutes, but you are left to begin the clean up process, coordinate a plan for quick repairs and to consider how to navigate a claim with your insurance company. If you live in the Elk River, MN area, Refuge Roofing & Siding can help you through this process from start to finish. As a trusted Elk River Storm Damage Restoration Contractor, we can handle assessment and coordination of repairs as well as managing communication with your insurance company so that your repairs are covered.
Roof, Siding, Shingle and Gutter Repair After a Storm
Severe storms are all too common in the Elk River area. They can come without warning and if you are in the direct path of the storm can leave your roof and/or siding damaged, allowing water to get underneath and cause further damage. The storm damage contractors at Refuge Roofing & Siding can do a thorough assessment of all possible storm damage to your home and give you an honest estimate of the cost to fix it. In addition, we will work directly with your insurance company to communicate about the damage and complete the paperwork necessary to successfully file your claim.
Elk River Storm Damage Restoration Contractor | Making the Aftermath of a Storm Less Stressful
Our team understands how stressful the aftermath of a storm can be and our priority is to make the process as easy and straightforward for you as possible. We communicate clearly, we return your calls, we show up for repairs when we say we will and we give you accurate cost and time estimates for our work. We try to take the hassle and stress out of storm damage repair for our customers so that you can focus on other important things. This means no long phone calls with your insurance company and no battles about the cost of repairs. Our storm damage restoration contractors are honest, professional and once we get the necessary approvals from your insurance company, we will make the repairs that you need fast.
Storm Damage Repair Elk River, MN
Our team has more than fifty years of combined experience and we can repair your roof, siding, shingles or your gutter system. We understand how insurance companies work and we realize that our agreement for repairs is only based on insurance approval. If your insurance company does not approve our estimates, you owe us nothing. If you live in the Elk River, MN area and need help after a storm, call the team at Refuge Roofing & Siding at 651-PRO-ROOF.