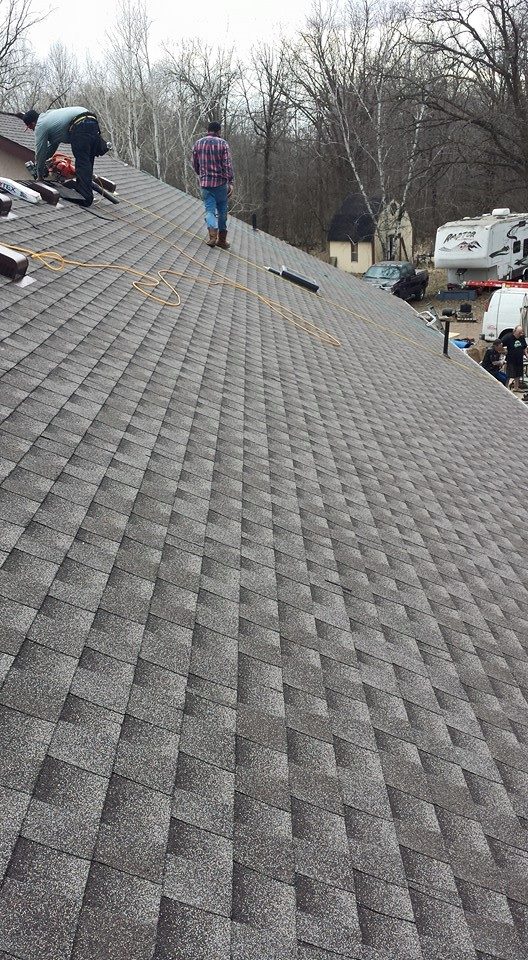 Minnesota weather is rough. We hold record setting low temperatures in the winter season and what can sometimes seem like some of the hottest, most humid summers. The extreme temperatures we experience is a fact. It's not going to change. Therefore, when we are building our homes or updating the exterior, it's important to think about the quality of materials we are using and the experience of the contractor. As we enter into the spring, now is the best time to let Refuge Roofing and Siding come out and replace or repair your roof and make it Minnesota tough.
GAF Certified Roofers
Refuge Roofing and Siding prides itself on being the best. We are properly licensed, trained, certified, and insured so that you are also confident that you are being helped by the best Minnesota roofing contractors around. Since only 3% of roofing contractors in the nation receive this accreditation, we are proud to say that we are GAF Certified Roofing Contractors and we have many years of experience in serving many Minnesota cities around the state.
Versatile Roofing Style Options
As a roofing contractor that has been around a long time, we really understand what it means to be Minnesota tough. We will offer you our preferences on architectural style and branding of shingles. However, if you want a particular brand or style of shingle, just let us know! We can install any type that you like!
Our Material Preference| Architectural Style Shingle
As a GAF certified contractor and having quite a bit of experience with Minnesota climate, we strongly suggest using an architectural style shingle over your normal 3-tab shingles. This shingle is thicker and carries more layers which can equal better durability and longer life expectancy. This shingle endures hail, sleet, rain, snow, and sun – all the weather ailments that Minnesota has to offer! Our other aesthetically pleasing and Minnesota tough styles include steel roofing and cedar shake roofing. No matter what you choose, Refuge Roofing and Siding will put your priorities first in line.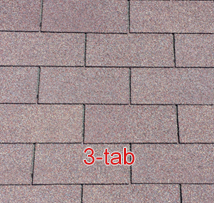 Roofing Repairs
Not only do we work on replacing roofing, we can also do your repairs. Don't like dealing with insurance claims? Let us do it! We will meet with your insurance adjuster on-site to help assess your damaged property. We can let them make those payments so that no additional cost comes out of your pocket.
So whether you need a repair or a full roof replacement, the professionals at Refuge Roofing and Siding has got you covered. For more information or to get your free quote today, give our Minnesota company a call today at (651) PRO-ROOF.