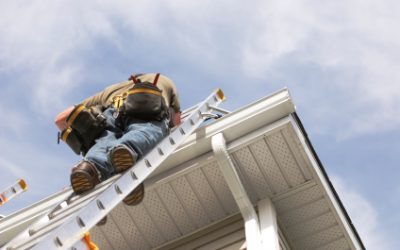 Gutters are one of those things that we often take for granted. The reality is that gutters are vital to protecting your entire home, but we rarely stop and think about how our gutters are performing or if they need to be replaced. Thankfully our team at Refuge...
read more
What Our Clients Are Saying About Us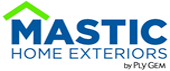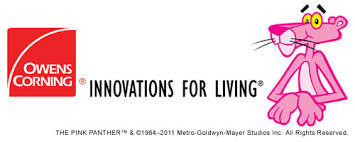 Refuge Roofing & Siding, LLC
MN License #BC691311
18315 Dahlia St NW, Anoka, MN 55011
Copyright ©2019. All Rights Reserved.