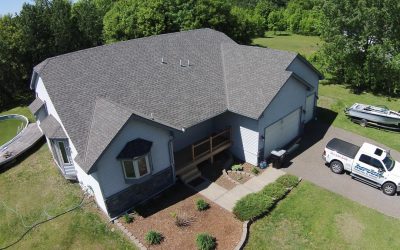 Refuge Roofing & Siding is the Elk River Contractor specializing in exterior home repair.  We are a full-service contractor for all of your roofing, siding, and window needs.  This is why you should choose us for your next home repair project: We are trusted and...
read more
What Our Clients Are Saying About Us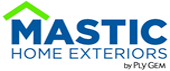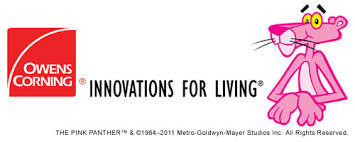 Refuge Roofing & Siding, LLC
MN License #BC691311
18315 Dahlia St NW, Anoka, MN 55011
Copyright ©2019. All Rights Reserved.