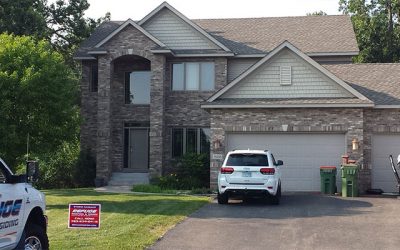 new windows are much more energy efficient than your old windows, saving you money each month on your power bill. Old windows let air in and out, so you lose the air that your HVAC is working hard to produce. In the winter, heat escapes from your home's old windows...
read more
What Our Clients Are Saying About Us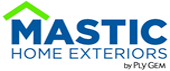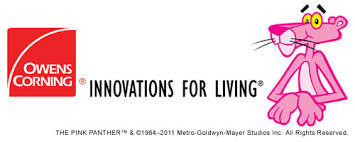 Refuge Roofing & Siding, LLC
MN License #BC691311
18315 Dahlia St NW, Anoka, MN 55011
Copyright ©2019. All Rights Reserved.