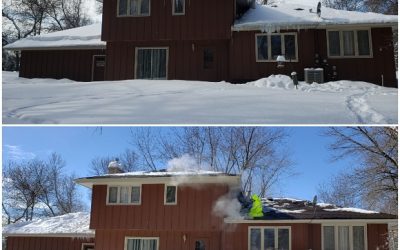 If you are looking to get the ice dams on your home removed the right way, then ice dam steaming is the way to go. Many companies that claim to offer ice dam removal put your property in danger during the ice dam removal process. At Refuge Roofing & Siding, we...
read more
What Our Clients Are Saying About Us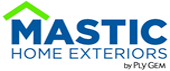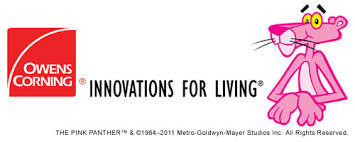 Refuge Roofing & Siding, LLC
MN License #BC691311
18315 Dahlia St NW, Anoka, MN 55011
Copyright ©2019. All Rights Reserved.