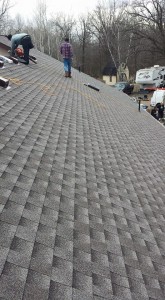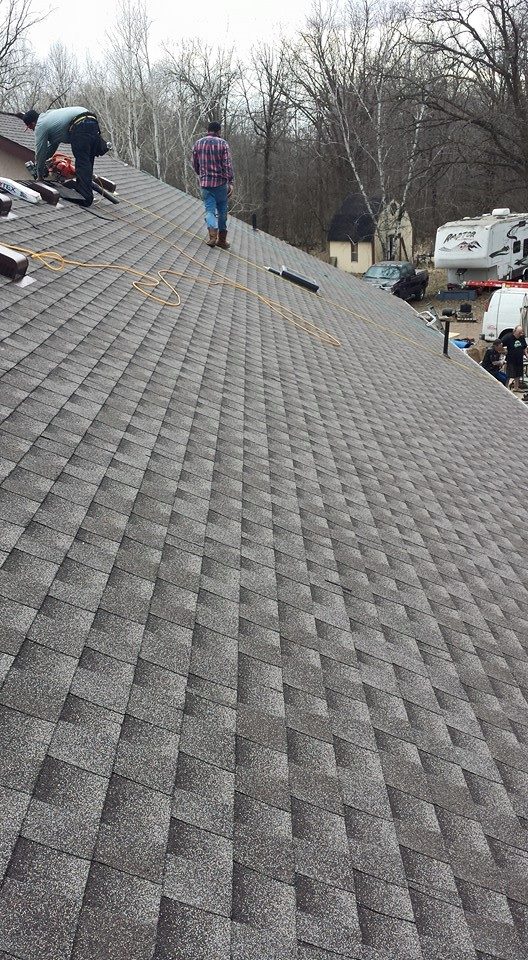 When in need of an experienced Andover, MN roofing contractor contact Refuge Roofing & Siding for the highest quality products at the lowest of costs! Our outstanding roofing contractors stand behind our reputation of providing professional installation services. The roofing system on your home provides an abundance of protection from the shingles to the foundation. It is important to keep up with your home. We can take it from the top and help you, whether it's cedar shake, metal, or traditional asphalt shingles. If you are unsure about your roof and would like an inspection, give us a call today and we will send out our professional roofing contractor in Andover!
Why Hire an Andover MN Roofing Contractor?
Like Shakespeare's quote "to hire, or not to hire?" He was obviously meaning a professional roofing contractor out of Andover MN, there is no question. Although, the troubling task still has to be brought to the weighing scale for some home and business owners that are the do it yourself type, which is admirable. As long as your not missing out on baseball games, having to hold off due to your other occupation needing you or accidentally running out of materials and leaving the roof bare because of the time then it rains and you run into a leak… so now you need new siding, air dry, and paint the ceilings walls. Roofing is not an easy job, it takes time to get used to. The most important piece of advice we can give you is don't fall through the roof. For others, they already have a general idea in what to expect when they call for our service. Those other people that are out there searching and enjoying their free time. Or our past clients and customers. They know what to expect and we deliver each and ever service we provide. When hiring a professional roofing contractor you also get a few benefits. For instance:
Materials– Our GAF certified contractors install the highest rated products on the market today. We keep track of the long-lasting, high-quality material and deal frequently with multiple distributors and find you deals!
Professionalism– It's not your buddies splitting a case and having a party, we are here to work and get your live back as it was before the job was needed!
Timely– Our crews work week is your work week. Getting your home done will not be delayed, delayed, until next month. WE do this for a living and to better assist yours.
Insured– Worse case scenario, you don't have to pay for it!
Hiring a licensed, professional, and insured roofing contractor near Andover will save you so much of everything you do not want to deal with. From roofing to siding contractors we have your exterior and insulation needs met at the best prices and warranties! Give us a call today and speak to a professional on upgrading your shingles, (651) PRO-ROOF!
Save