Storm Damage Restoration Contractors MN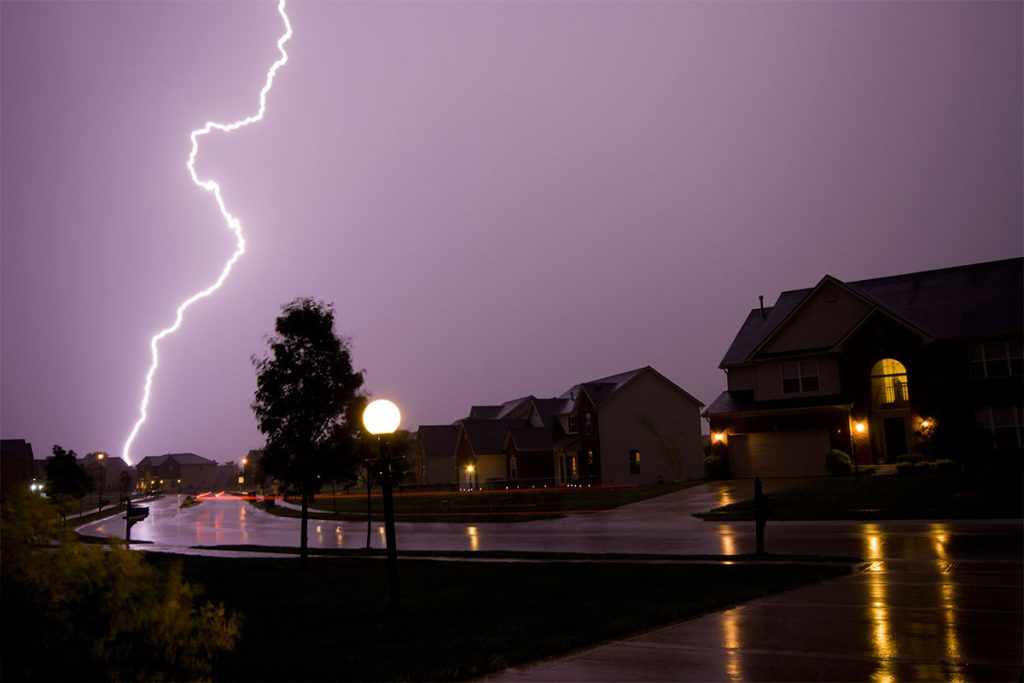 Our Minnesota Storm Damage Contractors are skilled and trained to insure that your home is back where it was before the unfortunate backlash of mother nature's abilities. Dealing with storm damage repair work does not have to be a continued trying time for you and your family. When storms damage siding or roofing our contractors are trained to inspect and assess the damage. Our Storm Damage Restoration services are offered in the Minnesota cities of Oak Grove, Princeton, Cambridge, North Branch, East Bethel, Elk River, Ham Lake, Nowthen, Andover, Fridley, Cedar, Zimmerman, Forest Lake and the surrounding Minneapolis area. We are sure to properly explain the best route to go in regards to the situation and claim that you could make. Let the professionals help by giving you educated suggestions to fix the necessary problem areas. We serve the Minnesota area with storm damage repairs because we want to ease the tension and confusion of this unforeseen event and properly fix the damage and deal with your insurance company, so you don't have to!
Minnesota Insurance Claims and Home Restoration Work
For some it is a struggle to deal with your insurance companies. Whether this issue is miscommunication or staying on hold for 2 hours while a robot retrieves a telemarketer. We offer our services to limit the hassle you experience as much as possible. No more phone numbers, emails, and sending photographs. We have your situation under control and you will be updated throughout the entire process.
Roof, Siding, Gutter, Hail, Wind & Home Damage Insurance Claim Help Minnesota
We understand that dealing with storm damage to your home can be a very stressful and trying. We also understand the concerns that immediately follow the storm are those of "how am I going to get this fixed" and "how am I going to pay for this" and finally 'who can I trust to do the work"? Now you may be wondering why contact Refuge before contacting my insurance company? Great question! Here at Refuge Roofing & Siding we have over 50 combined years of experience in dealing with insurance claims due to hail, wind and tornadoes, and YES we work with ALL insurance companies.
The reason for contacting Refuge Roofing & Siding before calling your insurance company is simply this: Most insurance companies request that you have a contractor verify damage on your home before they send a claims adjuster out.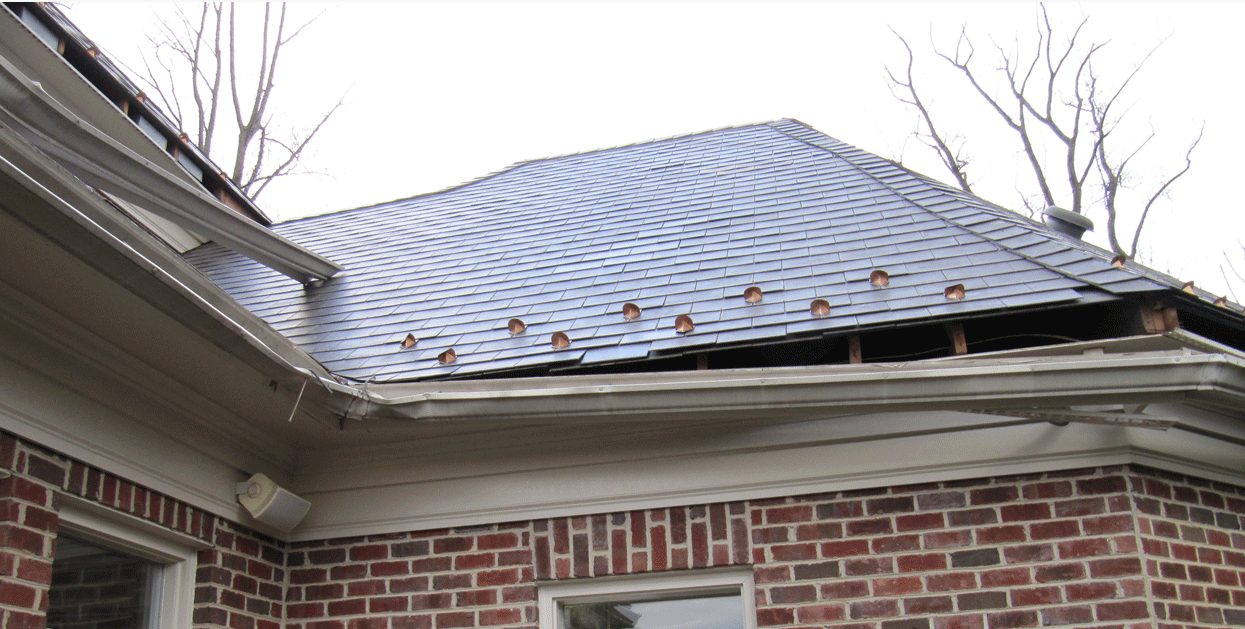 Your Representative from Refuge Roofing & Siding is there to help identify ALL damage to the claims adjuster and to suggest fair compensation for ALL damaged property. We will negotiate pricing on the spot with the claims adjuster so that there is no confusion. Our Agreement when dealing with an insurance claim is ALWAYS subject to insurance approval! This means that if your insurance company denies your claim, you owe Refuge Roofing & Siding NOTHING!
You are NEVER responsible for more than your insurance deductible unless you were to request upgrades from what the insurance company compensated!
Whether it is servicing siding or shingles after a hard storm or damaged gutter systems – we have your back when everything else seems to be falling apart. Call a trusted and local contractor to take care of any storm damage repairs!
As you can see, we are on your side and want to make sure that the insurance premiums you've been paying for years were for good reason! The rebuilding process does not need to be a sleepless process! Let us guide you thru the entire process seamlessly and successfully! Contact us today to have one of our knowledgeable Project Managers out to meet with you!
Contact Us for all your Storm Damaged Home or Office Repairs in Minnesota
Our company has a combined 50 years of experience when it comes to roofing and siding services. From gutters to soffit and fascia – our skilled contractors are here to help you from the beginning, until even past the end. Educated and experienced; we will completely turn your world of rain to bright sunny days! Call us today for an estimate let us help you get back in the swing of things (651) PRO-ROOF!
As always it's "Your Roof, Our Reputation".
What Our Clients Are Saying About Us
Refuge Roofing & Siding, LLC
MN License #BC691311
18315 Dahlia St NW, Oak Grove, MN 55011
Copyright ©2023. All Rights Reserved.