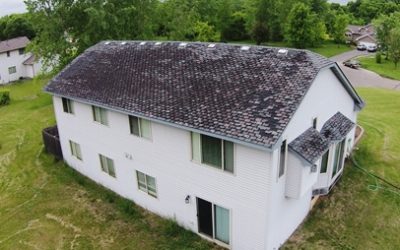 Refuge Roofing & Siding is a trusted and experienced Spring Lake Park roofing contractor. Your roof is under constant stress throughout the year. Rain, wind, extreme temperatures and, of course, snow and ice can cause damage to your roof without you even...
read more
What Our Clients Are Saying About Us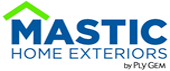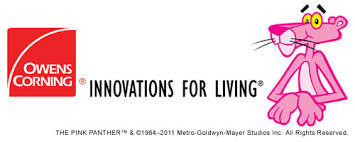 Refuge Roofing & Siding, LLC
MN License #BC691311
18315 Dahlia St NW, Anoka, MN 55011
8050 147th Ave NW, Ramsey, MN 55303
Copyright ©2021. All Rights Reserved.