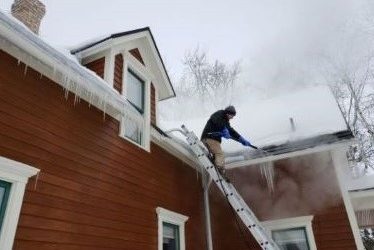 As a homeowner, it is important to take the steps necessary to protect your home, even during the winter. While snow and ice make for a beautiful picture of your home, this type of weather buildup can do significant damage to your home. Commonly, many homes in Ham...
read more
What Our Clients Are Saying About Us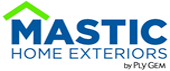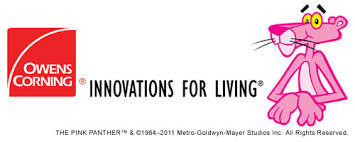 Refuge Roofing & Siding, LLC
MN License #BC691311
18315 Dahlia St NW, Anoka, MN 55011
Copyright ©2019. All Rights Reserved.