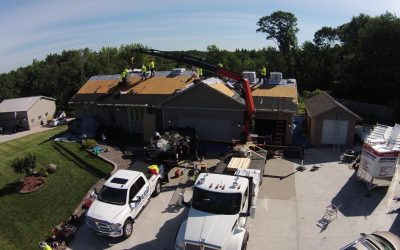 One of the many reasons why Refuge Roofing & Siding has such loyal customers is that we are one of a very small number of roofing contractors that have received GAF Certification. GAF-certification means that our staff and the work they do to install or repair your roof has full licensing, insurance, and certified training. When Refuge Roofing & Siding does a roofing job for you, you can feel confident that you are getting the best service from a highly trained team who uses professional techniques and the best available materials. Our crew of Minnesota Roofing Contractors are the best in the business, and we proudly offer a full range of services as both Residential & Commercial Roofers.
read more
What Our Clients Are Saying About Us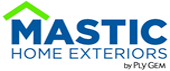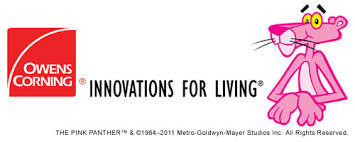 Refuge Roofing & Siding, LLC
MN License #BC691311
18315 Dahlia St NW, Anoka, MN 55011
Copyright ©2019. All Rights Reserved.