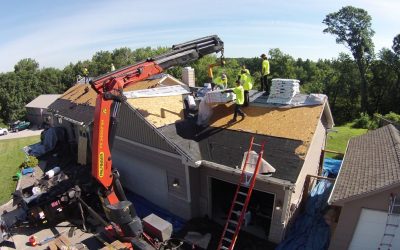 When you discover that your home has been damaged by a storm, you probably do not want to spend too much time looking for a company to do the repairs. And once you find a company that can complete the repairs you need, you really do not want that company to take much...
read more
What Our Clients Are Saying About Us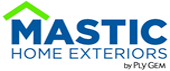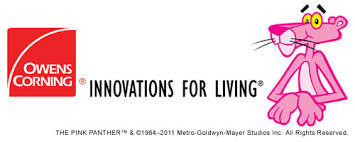 Refuge Roofing & Siding, LLC
MN License #BC691311
18315 Dahlia St NW, Anoka, MN 55011
Copyright ©2019. All Rights Reserved.