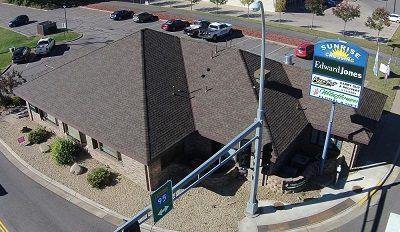 Does the roof on your commercial property need to be replaced? Have you been putting off this replacement project for far too long, leaving your business susceptible to costly damage? Well, now is the time to take the step towards protecting your commercial property...
read more
What Our Clients Are Saying About Us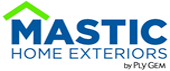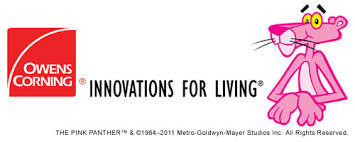 Refuge Roofing & Siding, LLC
MN License #BC691311
18315 Dahlia St NW, Anoka, MN 55011
Copyright ©2019. All Rights Reserved.