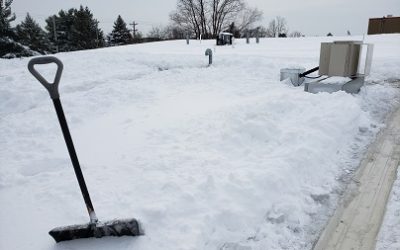 Every winter, Coon Rapids, Minnesota gets hit by heavy snow accumulation and ice. The unfortunate news is that many homeowners around Coon Rapids, don't think to remove the heavy snow and ice accumulation from their roof. In turn, our team regularly gets calls about...
read more
What Our Clients Are Saying About Us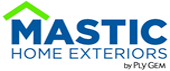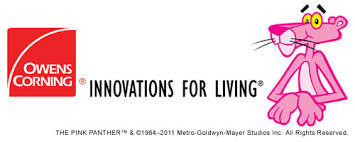 Refuge Roofing & Siding, LLC
MN License #BC691311
18315 Dahlia St NW, Anoka, MN 55011
Copyright ©2019. All Rights Reserved.