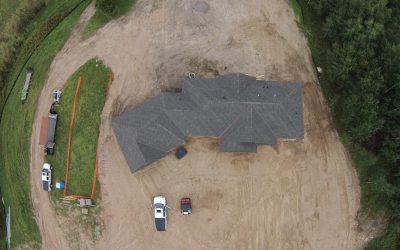 Your roof is your protection from everything from snow, wind, and rain to broken tree branches and even falling trees. Your roof is built to serve as a barrier between you and what is outside and because of where you live, your roof takes quite a beating each year....
read more
What Our Clients Are Saying About Us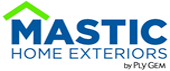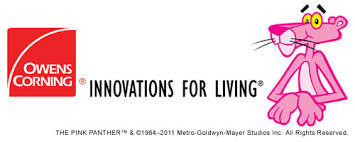 Refuge Roofing & Siding, LLC
MN License #BC691311
18315 Dahlia St NW, Anoka, MN 55011
Copyright ©2019. All Rights Reserved.