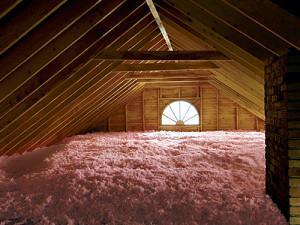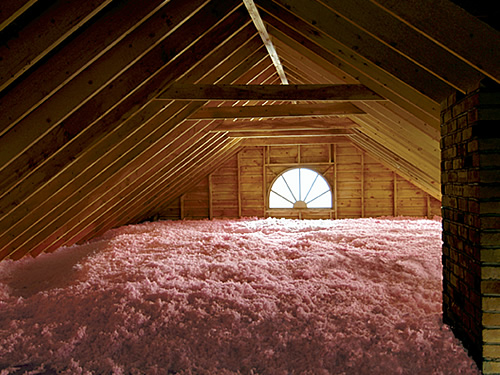 Our Andover certified insulation contractors are here to service the north metro Minnesota area with your attic insulation needs! Happy New year everyone from all of us at Refuge Roofing! As the holidays come to a close and these frigid temperatures are upon us. It is possible that you are noticing cold and drafts inside your home, or place of business. Or maybe your heating bills are coming in higher than usual already, or your noticing those icicles and ice dams building up as we speak. Whatever the case, we are committed that you are warm, your heat bills are lowered and your roof system stays in tact!
Attic Insulation Contractor MN
Can you see the joists in your home or business attic? Is there an even layer of insulation present in your attic? Or is your insulation old, dark or moldy? Is your attic insulation or home older than 10 years? If so then we are here for you licensed and insured. This supports and protects you and your property vs a DIY job if there happens to be a mishap.
Attic Insulation Services Andover MN
We ensure with our blown insulation that we get into all those nooks and crannies and that your home or business attic is fully sealed, with the appropriate R-Value to resist heat flow so your roofing system is not compromised any longer. We are locally owned and operated and looking forward to supporting your insulation needs in the north metro during this cold season. Let us do the work so you don't have to!
Again, we want you warm in 2017, saving money, time, and preventing damage to your roofing system. Please call our professional staff today for an inspection and estimate! We are here to serve!
Save