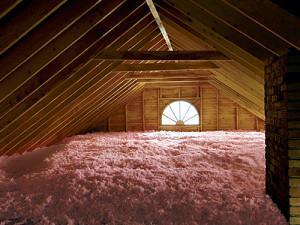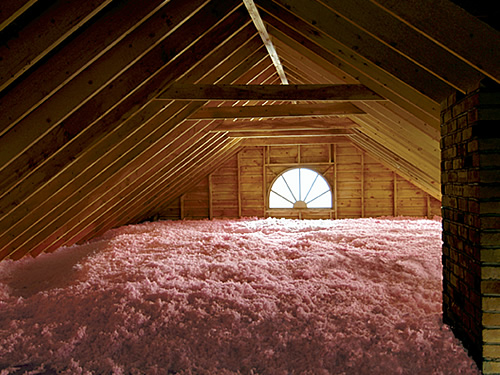 Cooling off during those in the summer days can be just a simple as having a professional install an upgraded and fresh coat of attic insulation into your warm (for now) home. If you feel like there is heat sticking around where it should not belong or your air conditioner never seeming like it is shutting off. We provide hands-down great blown in attic insulation services near Minneapolis. Here at Refugee Roofing & Siding, we do more than just spruce up the outside of your beautiful home. We also try to provide the best and most energy savings in anyway possible. If your old insulation is under 16″ give your local attic insulation company a call we are constantly in search for the best material on the market. Our handy crews' are made up with top rated installers that master preforming many tasks needed to update your insulation in your attic. Utilizing our attic insulation services is an investment, that can save you money when cooling or heating up your home. For our premium attic insulation services around Minneapolis MN, give us a call!
Minneapolis Attic Insulation Company
Being a locally operated and owned attic insulation company by Minneapolis, we understand the twists, turns, and tolls that are overbearingly, being put on our home. Picture your attic during a hot summer day. If you were sitting up there with windows closed the temperatures can rise up to 120 degrees and that heat needs somewhere to go and it will look for such places. When the attic is not properly insulated, the heat can then be pushed down into your living space causing your home to remain warm even if the air conditioning is on. Yes, heat does rise but unfortunately, there are some attics with less ventilation. By having upgraded blown in attic insulation put in that will keep the heat out of your living space and out of your way. Our highly knowledgeable project managers can stop by your house, inspect, recommend, and give you a hassle-free estimate all in one visit. For your favorite Minneapolis attic insulation services company to come give your home a check over is just a phone call away!
Professional Attic Insulation Services Company Minneapolis
Insured attic insulation services near Minneapolis is a solid choice as a smart and proactive homeowner. There are great DIYer's but aside of the fact that we get wholesale prices, the risk of accidental or other damages to your home could be very costly and unfortunate down the road. Our professional and experienced installers provide the best products on the market using an affordable budget. Improving your home and being able to help save you money even after we have finished. You will be feeling more comfortable in no time! Give us a call today for any of your attic insulation services needs in Minneapolis MN! (651) PRO-ROOF!