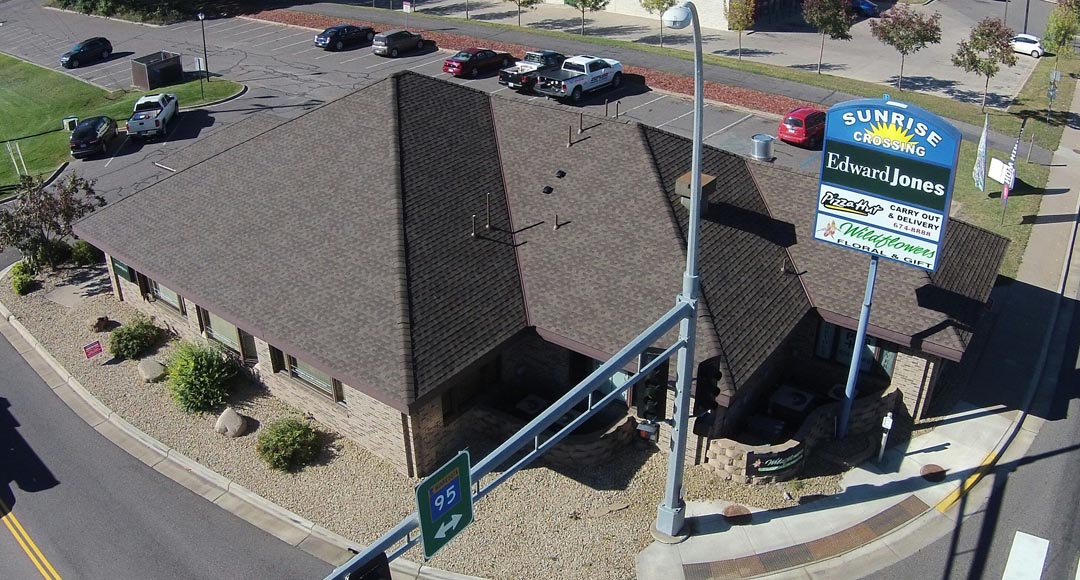 Do you own a commercial property in Anoka, MN that really needs some work? When it comes to your commercial building repair needs, our team at Refuge Roofing & Siding is the perfect commercial contractor in Anoka for you. We specialize in commercial roofing, siding & gutters and are here to transform the look of your commercial property.
Boost Your Commercial Property Curb Appeal
First impressions go a long way when you own your own business. When visitors or clients stop by your commercial property, the look of your property could make or break a deal. If your property isn't well taken care of, that could have a negative impact on how your potential client views your business. By partnering with Refuge Roofing & Siding as your preferred commercial contractor in Anoka, MN, we'll work together to make sure that your clients are blown away by the look of your property.
Commercial Roofing Services
In need of a brand new roof? At Refuge Roofing & Siding, our licensed roofing experts can handle all of your roofing needs. Whether you are looking for architectural design shingles or a steel roofing system, we've got you covered. Weather in the Anoka, MN area can be tough during the year. Our commercial roofing systems are built to withstand whatever type of weather Mother Nature throws our way. Choose from our wide variety of asphalt shingle color options to perfectly match your property.
Commercial Siding Services
Interested in maintenance free siding for your Anoka commercial property? Well, our vinyl siding is the ideal option for you. After investing in our energy efficient siding, you'll be able to put the paint and paintbrushes up for good thanks to the maintenance free features of our siding. Our crew can install LP SmartSide siding, traditional vinyl and cedar shake siding as well and we make it available in lots of different exterior colors.
Commercial Gutter Services
If you want your commercial property to be around for the long haul, functioning gutters is a necessity. We are a licensed seamless aluminum gutter contractor that will perfectly mold your new gutter system to your property. Snow, ice and heavy rain will not be an issue once you commit to our effective gutter system options. To top it off, we offer gutter screens and covers as well so that you don't have to worry about cleaning your gutters any longer.
Choosing a trusted and reliable commercial contractor in Anoka, MN to handle your roofing, siding or gutter needs is easier said than done. By choosing to work with our team at Refuge Roofing & Siding, you'll receive expert installation services, high quality materials and elite customer service. To request a free quote on your commercial roofing, siding or gutter needs, give us a call today at (651) PRO-ROOF.