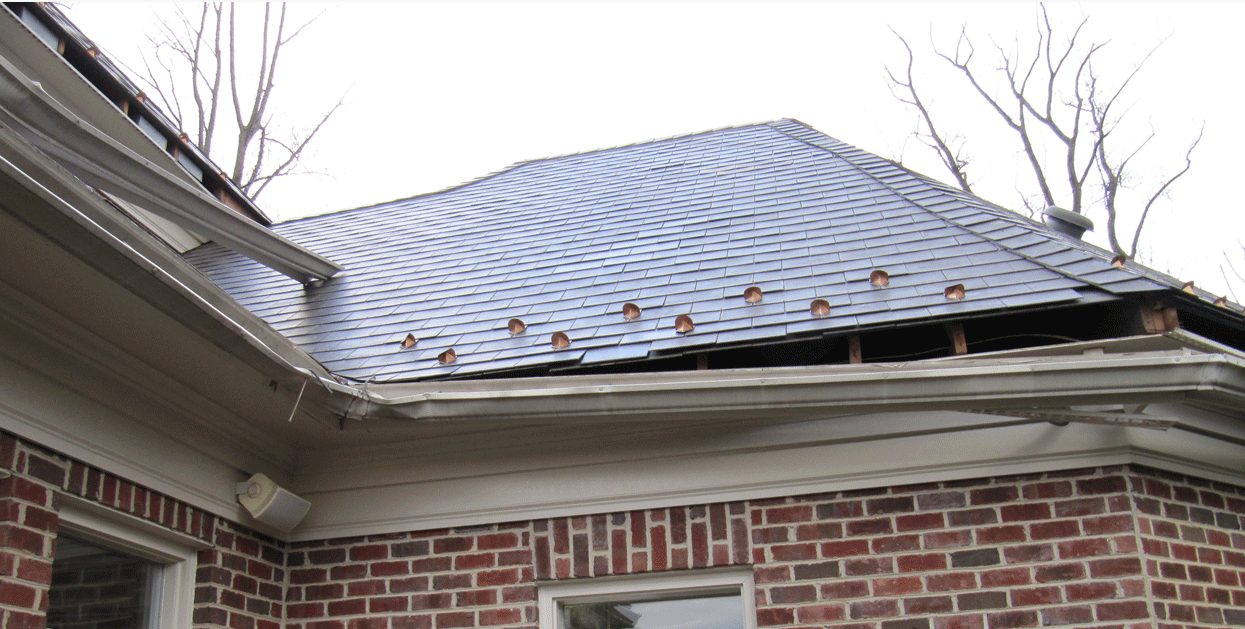 When keeping up with your business, having the proper gutter system and rain flow means everything. Minneapolis commercial gutter installation services can help your company stay dry when waters get deep. Here, at Refuge Roofing & Siding, our professional contractors have high scale products and outstanding service. Teaming with us will increase your property value keeping it safe and dry all year long. Our gutter repair and replacement contractors will provide your building with exactly what it needs, when it needs it. Also, our gutter guards will help blockage so you don't have to do your annual gutter clean and risk a liability! Give us a call today for your commercial gutter installation or replacement needs in Minneapolis!
Minneapolis Commercial Gutter Installation
Wouldn't it be nice not having the pools of water collecting on your sidewalk to the entrance to your establishment? After meeting with our commercial gutter installation contractor you will be as excited as Larry The Cable Guy and yell, "Gutter Done!" Our sleek, seamless gutters help for directing snow, water and ice in the direction intended safest away from the building or walkways. Keeping the paths open to your doors will greatly increase the foot traffic inside. Whether the need be storm damage repair or just a freshen up. Our seamless commercial gutters can help, and they also can come with:
Hinged Kick Out Downspouts– Designed to be able to adjust for proper placement when needed. Having a kick out downspout will increase the distance from building to point of possible wash out. Then, when the need is finished, putting it back is as easy as closing a door to limit any potential eyesores.
Gutter Screen/Covers– Our gutter screen and covers work wonders battling the leaves, sticks, nuts, animals, parkour-ists, and other things that fall from above your company. Having gutter screens or covers will greatly increase the lifespan of the gutters having a constant flowage of water and limiting the chances of buildup and unneeded pressure.
Having your commercial property up kept with a new seamless gutter system will greatly assist your customer's view and experience on paths walking up to your hard-earned establishment. Having everything in tip top shape, especially when dealing with foot traffic coming into your store, building, or any place of business is just plain proper etiquette. It is close to Halloween, don't let your companies exterior look like an abandoned haunted house! With the help of our qualified gutter contractors you will be able to welcome guests with a water less pathway!
Contact Our Gutter Installation Professionals
Here, at Refuge Roofing & Siding, we have been in the carpentry field for many years. With our licenses, certifications, insurance and knowledgeable background our dedicated teams are hand picked in your favor to perform outstanding craftsmanship within every task. Give the professionals a call today for your gutter installation service needs around Minneapolis (651) PRO-ROOF!