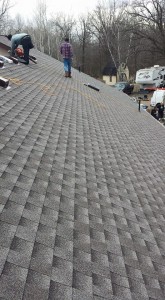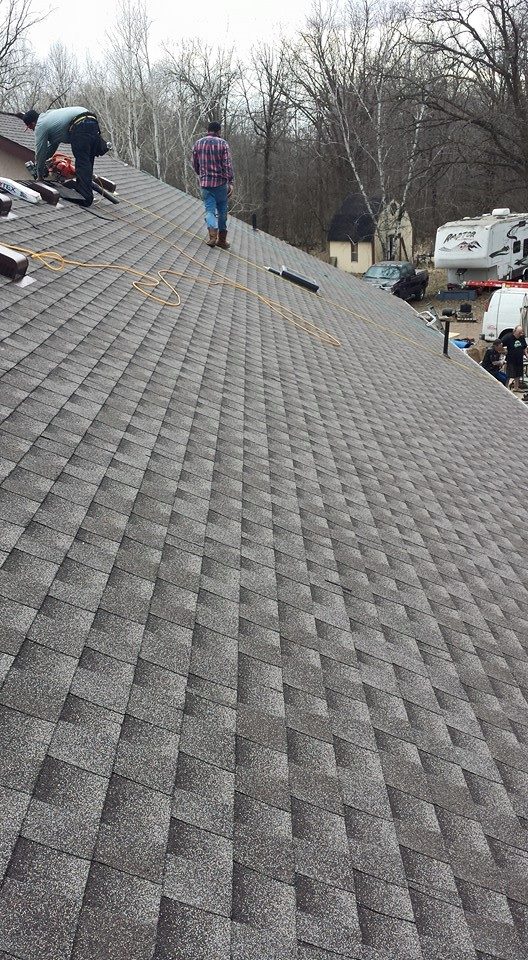 Do you have water stains on your ceilings or walls? Has your roof been pelted with all sorts of mother natures ammunition? If your roof hasn't been replaced in 15 years it should be about that time for you to call your local Elk River roofing contractor, here at Refuge Roofing & Siding. Our license and insurance are designed to protect you, the home or business owner in case of any unfortunate or unforeseen circumstances to happen during construction and even after your roof is all buttoned up back to new. We stand behind our products and honor their warranty's given to you, the consumer, like that of our high-quality GAF certified roofing materials. You, your home, and your business deserve nothing but the best products on the market assuring nothing but a quality outcome that will keep your valuables protected. Give us a call today to set up a hassle free appointment from our licensed roofing contractors in Elk River, MN!
Minnesota Roofing Contractors
We understand living in Minnesota is tough on our structures, we know the harsh turns weather can take. Our job is to provide the top of the line products at the best price, keeping your home or office safe from the elements outside. We don't want you to worry anymore if there is a leak inside your walls that is starting the molding or mildew process. We want you to feel protected for decades to come. Whether your need is for storm damage repair or just to spruce up for good looks and general maintenance our Elk River insured roofing contractors are here to do a professional and efficient job.
Having the proper knowledge and materials will go a long way in a roofing project. Your home or business is important to you and you deserve to have the best install and the appropriate products for the proper protection. We have been in the industry for a long time learning and growing as top notch Minnesota roofing contractors. If you feel as if you have had ice build ups, torn shingles, or if your neighbors have been replacing their roofs after storms – give us a call here at Refuge Roofing & Siding. We can even deal with your insurance company from start to finish. Our qualified contractors are just a phone call away and ready to upgrade your roof today (651) PRO-ROOF!
Save
Save