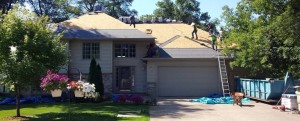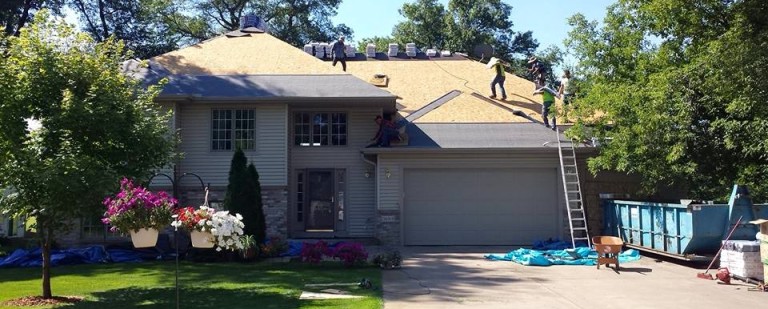 No need to fret, the snow is not on the roof yet, you can still call your Ham Lake professional roofing contractor! Here, at Refuge Roofing & Siding, we are still out replacing shingles on home and business roofs providing unbreakable protection. Keeping up with your roofing – whether it be cedar, asphalt shingles, or metal – our crafty contractors can take your eyesores away. From storm damage repair to needing a new look when pulling into the driveway with siding replacement having a contracting company like ours on your side, your home will never need another company maintaining the exterior of your home! For fair prices, the best services, and impeccable outcomes. Give us a call today to speak with your local professional roofing contractor!
Why Hire a Ham Lake Professional Roofing Contractor?
We have heard the reasons why not to hire an experienced roofing contractor near Ham Lake, such as:
They Just Look Too Good
They Should Be Models
It is hard out there for us but, if you can get past all of that and focus on our good qualities that we provide with every home exterior improvement service. From roofing to professional gutter installation, our contractors are dedicated to the needs of your, our neighbors. Here are just a small few of the long listed reasons to hire a qualified roofing contractor:
Licensed- Having the knowledge and passion to build a career.
Insured- For your safety and ours.
Professional- Every action during the process, every dollar and cent is accounted for, filed with a copy.
Fast- We do this day in and day out. We can get it done quicker.
Warranty Workers- Your products, your warranty, we are the guys.
Contact Us!
Our hassle-free estimates, from our contractors will give you the familiarity of freedom of choice. We do not think we need to convince you of our roofing contractor services or any others by any means. You know what is best for you and we respect that. When you are ready to have your home handled in the care of professionals you will know who to call. The passionate, experienced, and dedicated roofing contractors here at Refuge Roofing & Siding. Contact us today for your licensed and insured roofing contractor by Ham Lake (651) PRO-ROOF!
Save