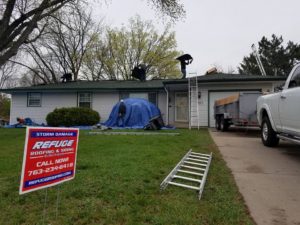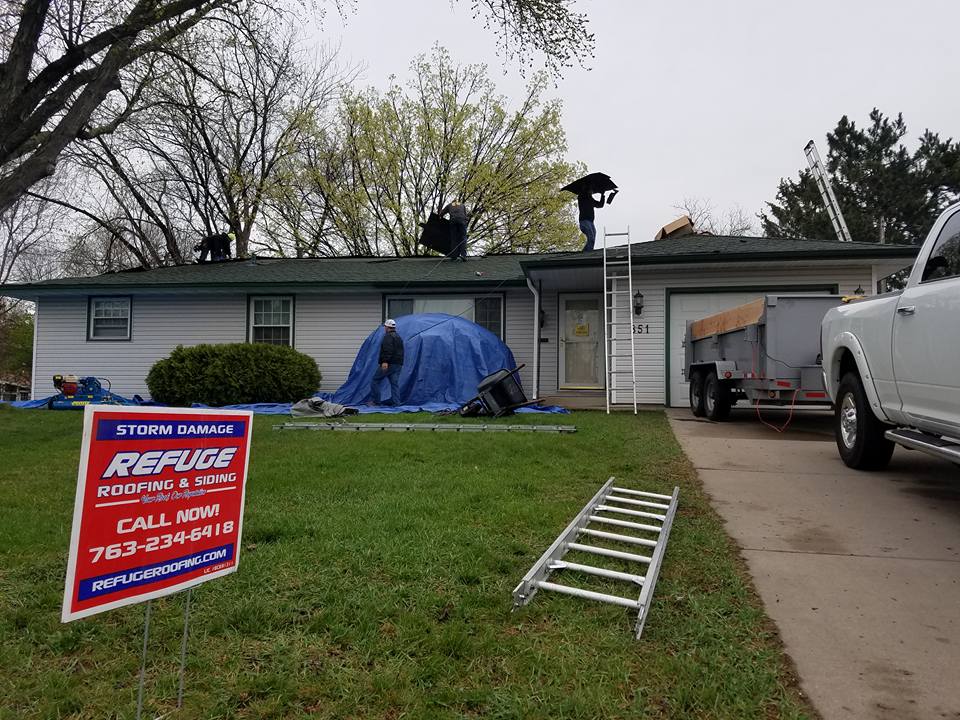 Refuge Roofing & Siding is the top qualified licensed roofing contractor near Anoka, even the mid-west! Having a craftsmen and crew work on your home or business is just a phone call away! Our craftsmanship shows in every roof we replace. It doesn't matter what type of replacement you would like to do, from shingles to cedar, and even replace to upgrade the best metal. Our one company, yet many services will provide home and business owners with a plethora of options when it comes to roof replacement and exterior services. There is no better roofing contractor in the mid-west. Call us today to spruce up the top of your home with the help of our professional Anoka licensed roofing contractors!
Why Licensed Roofing Contractor Anoka?
Having the benefit of professionalism when it comes to expensive aspects of your life is hands down the best route to take. You will also have the protection and comfort of knowing you will have a job well done. In every way, it is always best to have a licensed roofing contractor performing the work on the top of your home.
Best Materials
Best Cost
Best Look After Completion
Our GAF materials are a highly protective supply to ensure your home or business stays safe. We can get the best prices for affordability, with our quick professionalism touch will give a clean and finished product. Our hard working roofing contractors and crew members will clean up the mess as if nothing has happened. Just leaving behind a brand new immaculate roof!
Contact Your Contractor Today
Contact your licensed Anoka roofing contractor today for a hassle free estimate before your replacement project starts. Have our qualified handymen visit your home, make professional recommendations, or go over our products with you so you know first hand what works for you. Whether it is your home, business, or rental property that needs work, our professional roofing contractors are here to help!