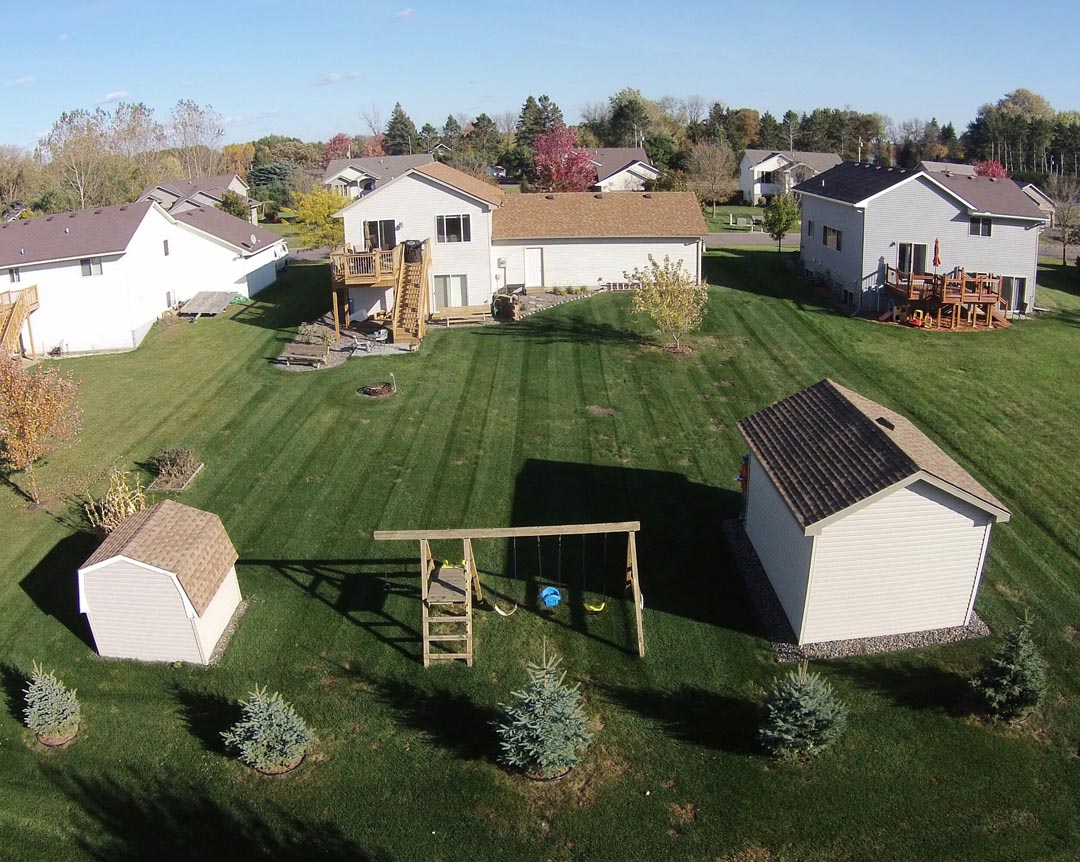 Is your goal to keep your residential property for the long haul? The best way to ensure that you can achieve that goal is to invest in the exterior of your property. When it comes to protecting your residence, the health of your roof and siding is critical. If you are in the Anoka, MN area and are looking for a respected and reputable roofing and siding contractor, look no further than Refuge Roofing & Siding.
Get to Know Refuge Roofing
At Refuge Roofing & Siding, we are a licensed and insured contractor that can tackle all of your roofing and siding needs. Whether your house is in poor condition or if you just need some enhancements, our experienced crew can handle all of your needs. Our goal is to make your roofing and siding project stress free. We handle all of the fine details of your project so that you don't have to stress. Before you know it, our work will be done and your roofing or siding project will be fully complete.
Anoka Roofing Experts
Our roofing experts at Refuge Roofing & Siding take our certifications seriously. In fact, we are GAF certified, which only 3% of other roofing contractors across the country can say. Mother nature can be tough on Anoka, MN during the year. Our roofs are built to withstand all types of weather so that your residential property stays protected. When choosing your specific roof, we will gladly install any brand or style shingle that you'd like.
Anoka Siding Professionals
Interested in maintenance free siding? Well, you're in luck because our staff at Refuge Roofing & Siding offers maintenance free vinyl siding that lasts! You will not have to worry about painting, caulking or sealing any longer. If you're looking for another type of siding, our siding professionals also offer steel siding and cedar siding.
Choosing the right roofing or siding material on your own can be challenging. If you are looking to make the best decision for your property, seeking guidance from a roofing and siding contractor in Anoka is a great decision. Look no further than our dedicated experts at Refuge Roofing & Siding for your upcoming roofing or siding improvement project. We're ready to tackle your roofing and siding needs so that you can keep your property in good health for decades to come. To request a free quote, give our team in Anoka a call today at (651) PRO-ROOF.