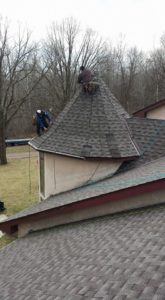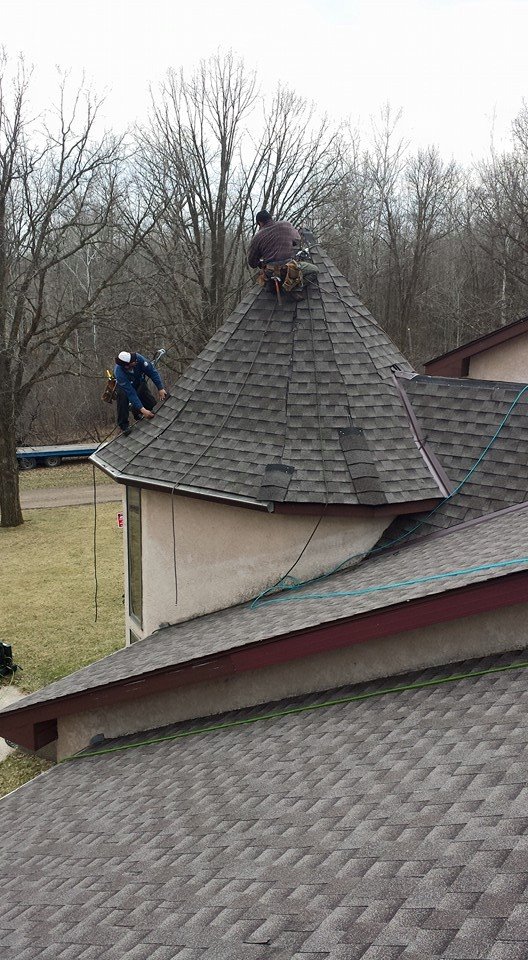 Refuge Roofing is a GAF Certified Oak Grove Roofing Contractor that is excited to help you resort the exterior condition of your home. With every season comes a new storm, if your roof has seen it's fair share or a recent storm has done visible damage our Professional Roofing Contractors can handle it at a rate you can afford. We can work with your insurance company when dealing with a claim or we can work work directly with you to find an option that fits your needs. Remember that with Refuge Roofing, its your Roof and our Reputation!
Residential Roofing Company Oak Grove
Your home is where your heart is and it is where you invest the majority of your money and time. An old and faded roof doesn't just look unappealing, it is actually the products showing signs of advanced aging and needing replacement. We offer a multitude of options when it comes to roofing your home. From material to color, your selection is elite.
Commercial Roofing Company Oak Grove
If you own a commercial property keeping it in good condition will help ensure it maintains a lucrative status. Don;t have your tenants or customers complaining about the condition of things, instead be proactive and save some money for your pocket by trusting a professional commercial roofing contractor to quickly repair damages or entirely replace and improve on your roofing system.
Storm Damaged Roof Repairs
Storms don't take a timeout when you notice a problem. Which is why you have to work fast if you see water damage when it is storming or directly after. Our Licensed Roofing Contractors will arrive promptly at your door for a storm damage inspection and report back to you our findings and help ensure you get the right amount of coverage for your specific policy. Our storm damage repair contractors take the work out of repairing damage to your roof and home.
Roofing System Offered by our GAF Certified Contractors
Asphalt Shingles
Steel
Cedar Shake
Contact our Roofing Contractors in Oak Grove
If you are interested in getting a free quote on what it will take to replace your Residential or Commercial Roof in Oak Grove or are interested in quickly restoring the damage that Mother Nature has done to your property contact Refuge Roofing by phone at (651) PRO-ROOF or fill out our online form for a quote on the work you are interested in having us preform.