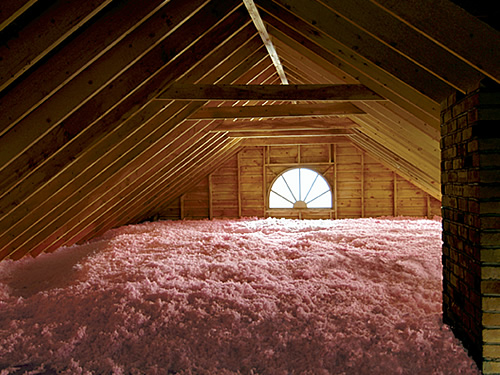 When you are looking for Twin Cities attic insulation services, Refuge Roofing & Siding is the contractor you know and trust with your property. Our qualified contractors are working and training year round installing the best material on the market that is made especially for your need. We know you have worked hard for your money, you don't deserve to be needing a light jacket to go to the restroom. Don't let the air rise through your roof and out to the world. Call us today and let us help you with your attic insulation services near the Twin Cities.
Why Twin Cities Attic Insulation Services?
Having the proper amount of attic insulation will increase your home's protection. Protecting your home from the elements will greatly benefit your quality of life and finances.
Save that money for something you love when you lower your monthly energy bills by increasing your home's Energy Efficiency.
Prevent future home damages from inclement weather by ensuring your home is not vulnerable, before weather hits.
Insulation & Ice Dam Formation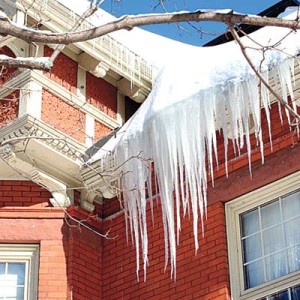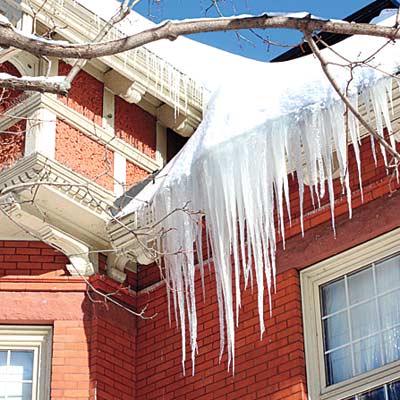 Did you know that low attic insulation is one of the main factors in ice dam formation? Ice dams occur when the snow falls and stays on rooftops. With the proper amount of attic insulation, in the day snow on the roof melts a little from the sun and drains down before the cooler night temperatures arrive. This is the desirable process each and every property owner enjoys because there is no work to be done. On the other hand, if
On the other hand, if the level of attic insulation is low, problems can start to occur – overnight. Heat rises and when attic insulation is low the heat moves from your home into your attic and then to your roof. As the heat of the sun and the heat coming from below melts the snow, the amount of melt becomes greater, uneven, sporadic and a problem. This can leave standing water on roofing system and at night when the standing water freezes on your shingles, gutters and entire roof while you are tucked in tight, this cycle continues to repeat and it is anything but a comfortable sight when spotted.
"An ounce of prevention is worth a pound of cure."
― Benjamin Franklin
Prevent Ice Dams this Season with Attic Insulation
Prevention is the most cost-effective way to handle an ice dam from wrecking havoc on your property and improving your attic insulation with the help of local and certified Twin Cities insulation contractors may be the best gift you give this season. Contact us today for an estimate.